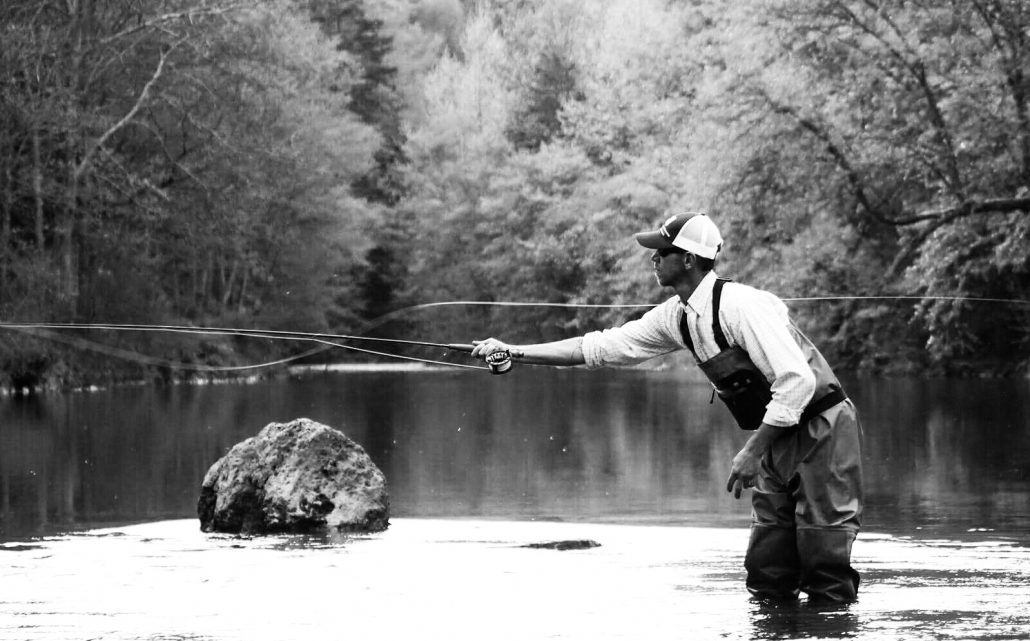 Tight Lines Ale Kölsch is a tribute to the thousands of miles of trout streams, lakes, and waterways flowing throughout the PA Wilds™ like Pine Creek, First Fork, Slate Run, and the East branch of the Clarion.
It wouldn't be uncommon to find one of us perched on a bank or wading in a stream with our poles in the water and cooler nearby stocked with this light-bodied, slightly grassy, award-winning brew. The best part is, we're always willing to share!
Malt: German Pilsner, German Heritage Wheat Malt, & Carapils
Hops: German Perle & Tettnang
Yeast: Kölsch Ale Yeast
Color: Straw
ABV: 5%
IBU: 25
Color is pale and straw-like
Flavor is light and refreshing with pleasant grassy notes
Hop aroma and flavor is medium, with a little spicy, floral aroma
Finish is smooth and refreshing, suggesting a few more!