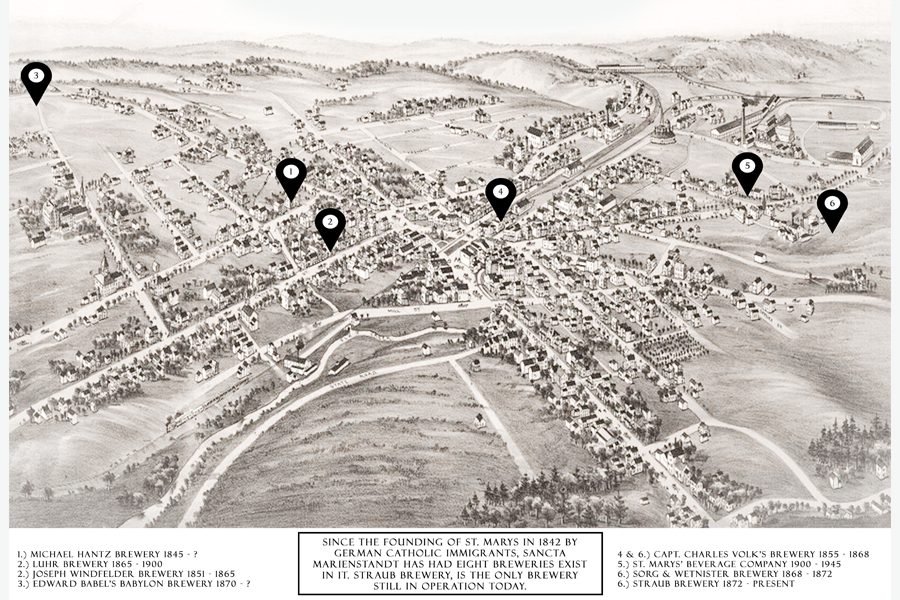 It's hard to tell the story of Straub Brewery without first telling the story of St. Marys, PA! In 1842, a band of German Catholic immigrants composed of 15 families from Baltimore, and four families from Philadelphia settled on a 30,000 acre tract of wilderness that had been purchased by the German Catholic Brotherhood of Philadelphia and Baltimore These early settlers came to northwestern Pennsylvania in an effort to escape the religious persecution. They were seeking a communal experience where they were free to practice their German heritage and their Roman Catholic religion. After the official founding on December 8, 1842, what followed was a European migration, primarily Bavarian, but also including immigrants from Prussia, Baden, Hesse, Nassau, France, Wurttemberg, and Bohemia. St. Marys has had a total of 8 breweries to exist in it, the first starting in 1845.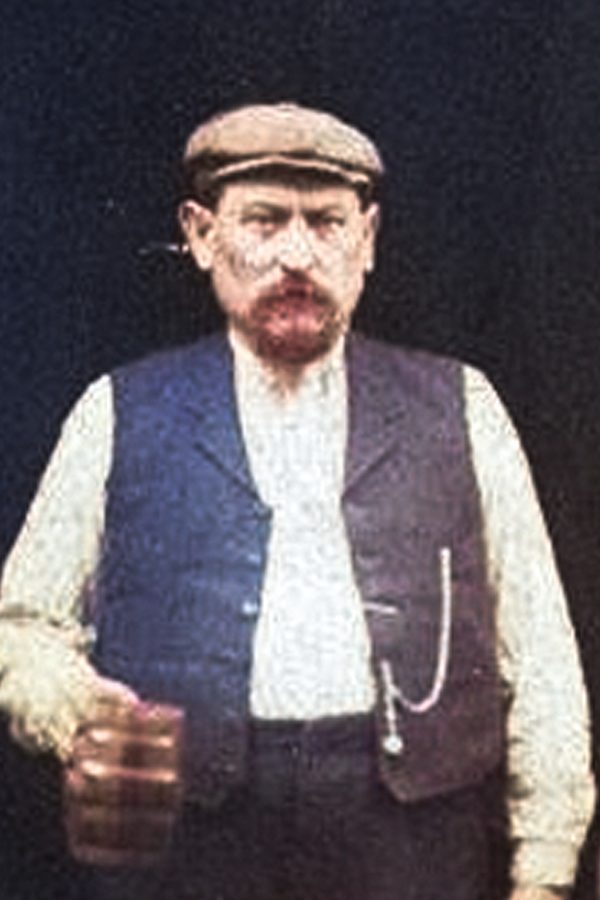 Brewery Founder, Peter Straub was born on June 28, 1850 in Felldorf, Wuertemburg, Germany, to Anton and Anna M. Eger Straub. As a teenager, Peter was educated as a cooper, which a craftsman skilled in making and repairing wooden barrels and casks. He also became well versed in the allied trade of brewing. Peter honed his trade in Germany, Switzerland, and France before coming to the United States in 1869, when he was just 19 years old. He would first settle in Allegheny City (Pittsburgh's Northside) and work at the Eberhardt & Ober Brewing Co. Peter would bounce around from Brookville, Allegheny City, and McKeesport before setting in St. Marys, PA in 1872.
Captain Charles Volk would operate his brewery at the Sorg Street location from 1868 to 1869 before selling his brewery to Francis Sorg and Bernhard Wesnitzer. Sorg & Wesnister would hire Peter Straub as their Brewmaster and Manager of the brewery in 1872.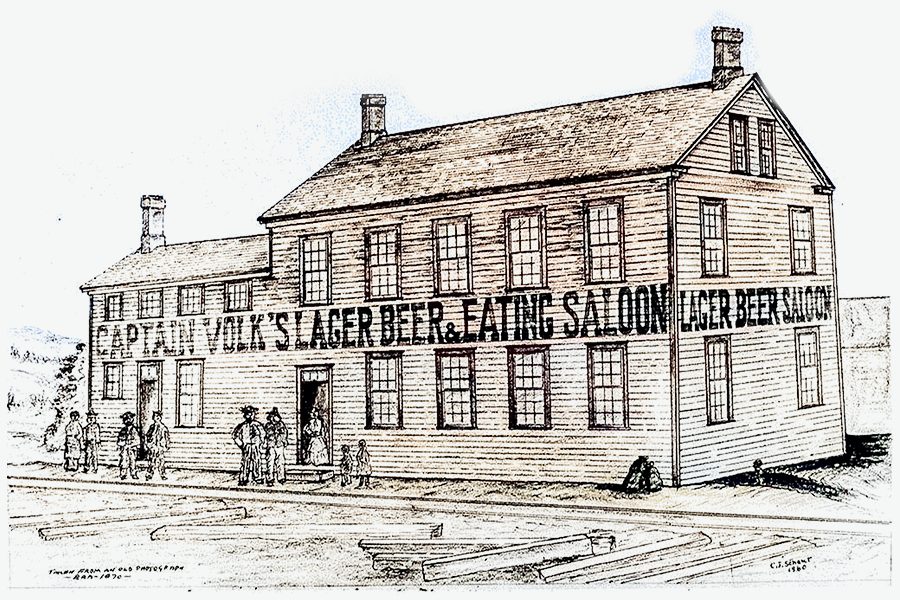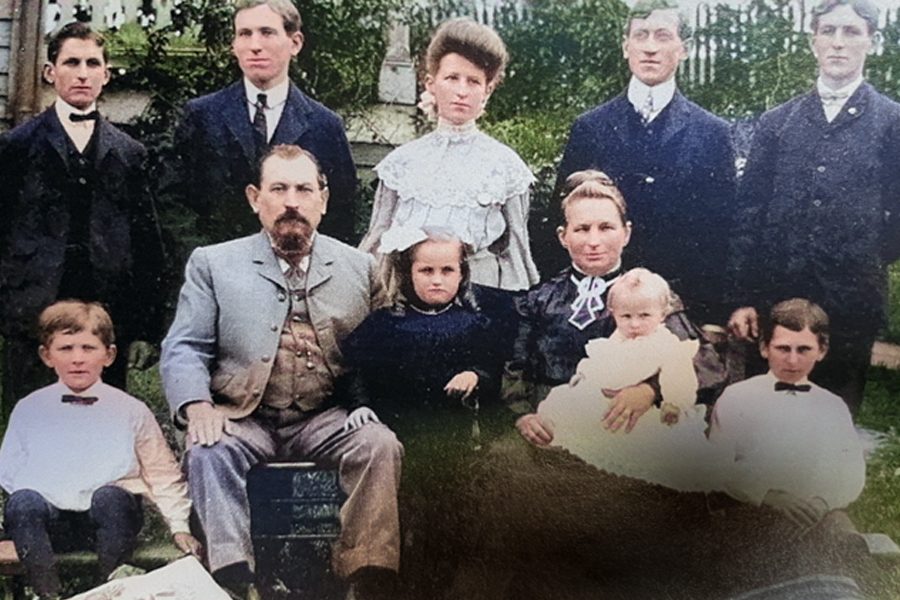 Peter Straub would begin courting Francis Sorg's oldest daughter Sabina, marrying her on November, 23 1875. Peter and Sabina would have 10 children. By 1878 Peter had purchased all the shares in the company and began operating his own brewery.
At this time Peter Straub would call his brewery
Benzinger Spring Brewery after the fresh mountain spring that runs beneath our brewery and and it's location in Benzinger Township before the township merged with the city of St. Marys. Photo of brewery around 1905.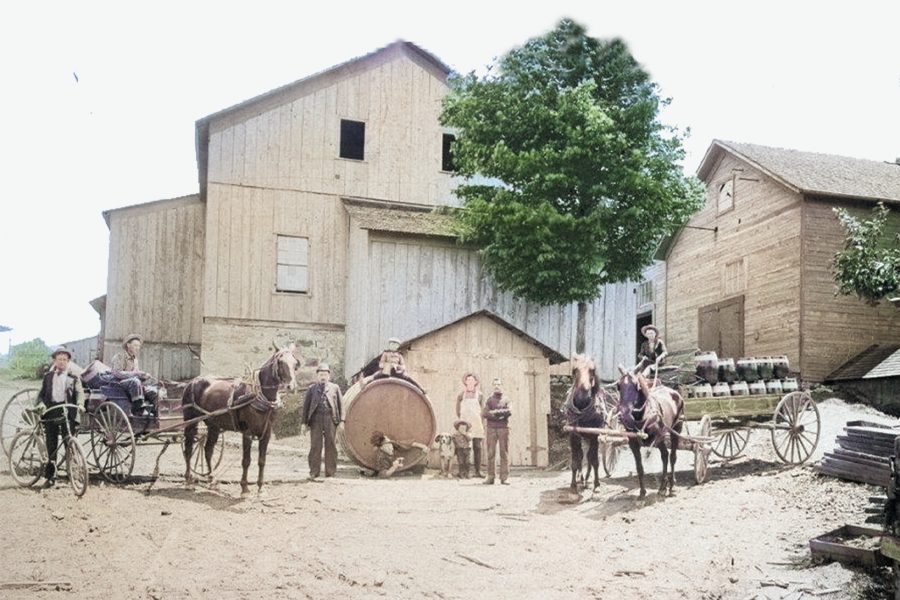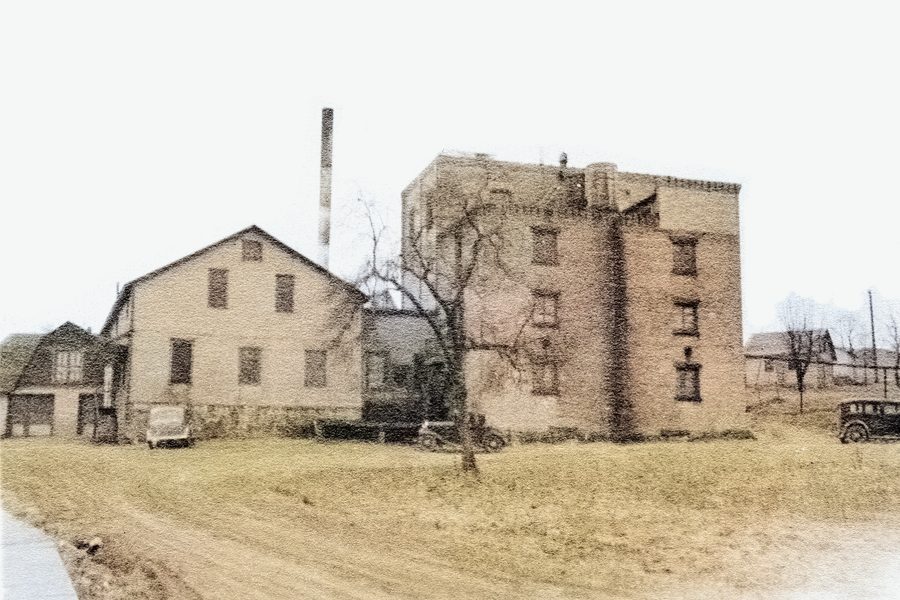 Following Peter Straub's passing in 1913, three of his sons, Anthony, Peter P., and Francis would take over brewery operations. they would call the brewery, Peter Straub and Sons Brewery in honor of their late father. Photo of brewery around 1916.
In 1947 the brewery would become incorporated and known as Straub Brewery, Inc. as it is today. Straub is one of only a few breweries left in the United States that is still operating at it's original location, survived Prohibition, and owned entirely by the founding family.