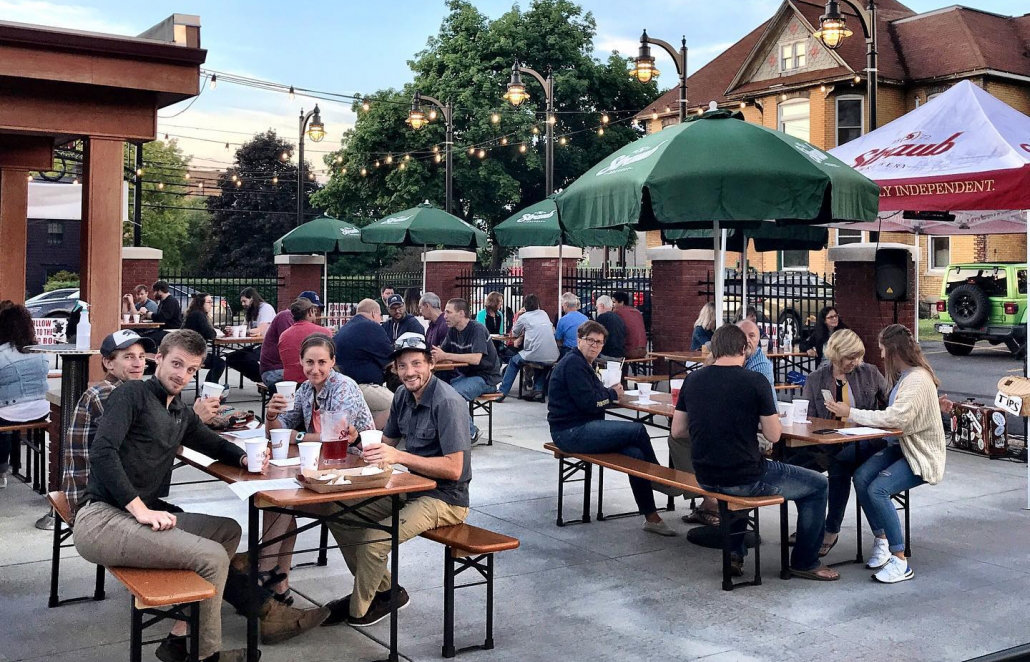 From handcrafted brews directly from our nearby 100 + year old family-owned brewery to artisanal fresh locally sourced foods, we invite you to be our guest! Located at 444 Brusselles Street in St. Marys, the Straub Brewery Visitor Center & Tap Room is the site of a historic Straub family home built in 1917 by then 2nd generation Straub family member and brewery President, Anthony "Tony" Straub. Tony and his wife Regina "Reg" were always inviting of family and friends into their home and that is just one of many traditions we still carry on today. So stop by, bring the family, and be our guest!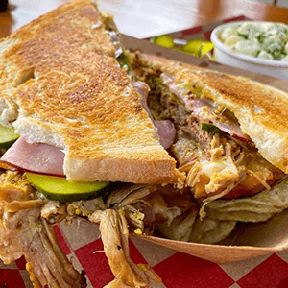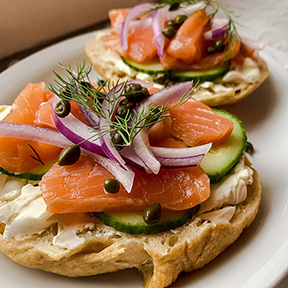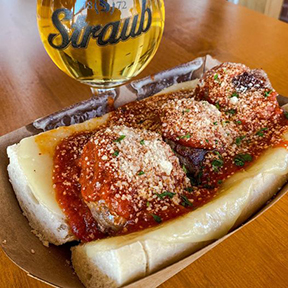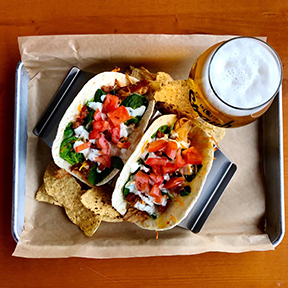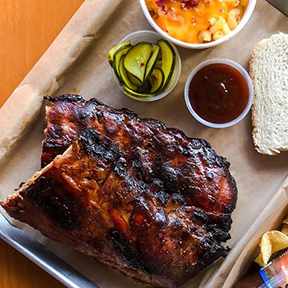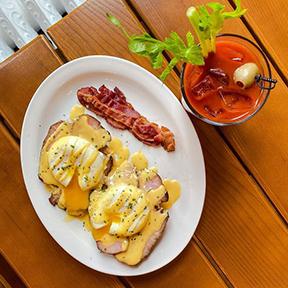 Tours
Due to COVID-19 precautions,
The Eternal Tap & Tours are closed until further notice.
Things to do